Mascaró-Porter & Co., Inc.
Company Profile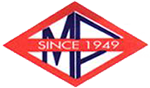 ---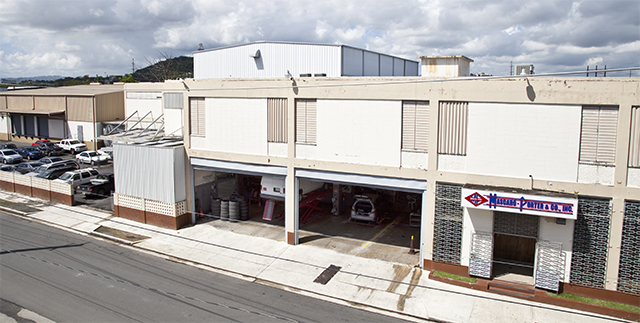 When Juan Mascaró Solé and his partners founded Mascaró-Porter & Co., Inc. on Feb. 9, 1949, fewer than 25,000 cars and trucks traveled along Puerto Rico's roads. Juan Mascaró, a former Packard dealer, along with his son Joaquín Mascaró Alier and family members Gerald Porter and Larry Street, recognized a need and an opportunity. Those vehicles would need high quality tires and other replacement parts, and Mascaró-Porter would provide them.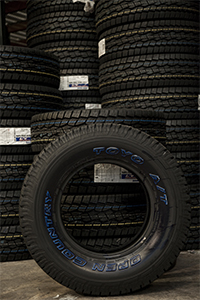 The partners and their 10 employees quickly gained a reputation for service and integrity, a reputation that remains the company's most important asset. Today, more than 60 years later, more than 2.4 million vehicles buzz along Puerto Rico's highways, and Mascaró-Porter & Co., Inc. is still keeping them on the go. As Puerto Rico's leading parts distributor, the company's loyal employees know their clients and their products inside and out. More than half of the employees have been with the company for at least 15 years, ensuring lasting continuity while orientating a motivated new generation with fresh ideas and energy.
Mascaró-Porter & Co., Inc. is the Island's headquarters for aftermarket automotive products such as Toyo Tires, GT Radial Tires, Marshal Tires, and HiFly Tires, Purolator oil and air filters, Dayco belts and hoses, Quaker State motor oils and lubricants, ACDelco batteries, AP mufflers and pipes, Moog front end parts, Wagner brake parts including QuickStop brake pads, GRC shocks and struts, GMB water pumps, Champion spark plugs, Empi boots, Sealed Power engine parts, Carter fuel pumps, Anco wipers, Payen oil seals and bearings, Apex and Fel-Pro joints and gaskets, Facet-Purolator fuel pumps, NAMCCO clutch parts, 555 suspension parts, Precision unions, Hastings piston rings, and countless American and foreign auto parts.
Deliveries from Mascaró-Porter & Co., Inc. covers all points of Puerto Rico, coast to coast, and also operate every business day of the week including Saturday deliveries. The company offers 'Next Day' delivery service, as well as a 'Same Day' delivery service for clients in the Metro area. In addition to Puerto Rico, Mascaró-Porter & Co., Inc. distributes tires, motor oil, batteries, and auto parts to islands in the Lesser Antilles.
Mascaró-Porter & Co., Inc. has 14 sales representatives armed with modern portable computers and private proprietary software with online and offline access to the company's complete inventory including new products. They visit clients in all of Puerto Rico helping them with their needs, place orders electronically through the internet, fax, or phone as preferred. Our clients also have access to a private website through which they can access our full inventory and place orders which are immediately received and processed at the company offices.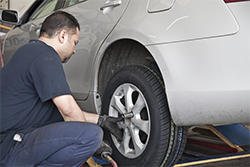 As a service to our clients, Mascaró-Porter & Co., Inc. offers oil and filter change, ACDelco battery installation and service, front-end alignment, and installation and balancing of passenger, SUV, and light truck tires at our Bechara Industrial Park facilities. We have the latest computerized wheel alignment and balancing equipment including high performance wheel sizes. Our company also has a store available for the public that opens on all business days of the week and also on Saturdays to complement the company's wholesale distribution, which includes 'Same Day Pick-Up' orders for all our clients.
Mascaró-Porter & Co., Inc. offers the best quality automobile products at competitive prices, and more importantly it prides itself in providing the best customer service.
For more information about any of the company's quality products, contact Mascaró-Porter & Co., Inc. We're glad to be of service.
[ngg_images gallery_ids="2" display_type="photocrati-nextgen_basic_thumbnails"]