Toyo Tires brings us a third installment of Recoil with Ballistic BJ Baldwin, on this occasion 'Recoil 3 - Sasquatch Hunter'. As usual, he's using Toyo Open Country M/T tires.
"BJ Baldwin heads to the Pacific Northwest with his 800hp Trophy Truck to battle Bruce The Sasquatch in a showdown for the ages in #Recoil3. If you thought you'd seen it all in RECOIL 1 & RECOIL 2, you were mistaken."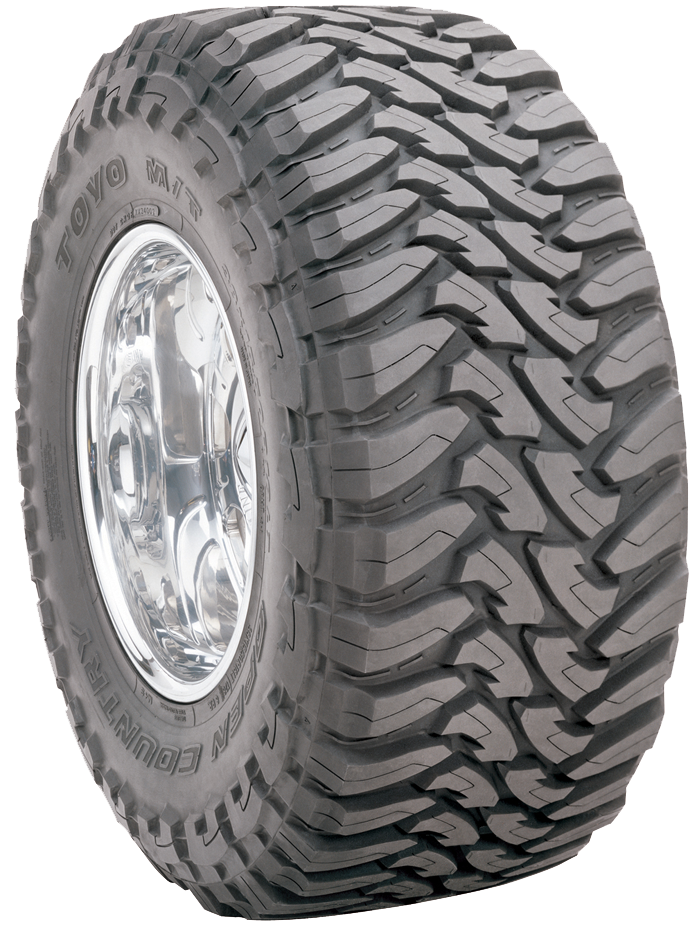 You can see the previous installations in the following links: RECOIL 1 and RECOIL 2.
Source of the #Recoil3 image and for more photos and videos please follow Ballistic BJ Baldwin on Facebook.