Ballistic BJ Baldwin, champion racer from Toyo Tires, has once again joined with Monster Energy and with his Toyo Open Country M/T tires in a new promotional video: "Recoil 2 - Unleashed in Ensenada, Mexico". This video is the sequel last year's successful viral hit RECOIL.
This video can be found on the YouTube channel from Monster Energy and they describe it as:
What better place than the city streets of Ensenada Mexico, the home of the Baja 1000, to set the stage for the sequel to Ballistic BJ Baldwin's viral hit Recoil. This short film by Monster Energy follows BJ and his 800hp Trophy Truck as he tears through this seaside Mexican city, ripping over every drop and jump the town has to offer in an attempt to win a bet set by his friend, and international playboy Dan Bilzerian. Will he win? What will he lose?
Toyo Tires is distributed exclusively in Puerto Rico by Mascaró-Porter & Co., Inc., ask about the Toyo Tires Open Country M/T tire model in your favorite tire shop.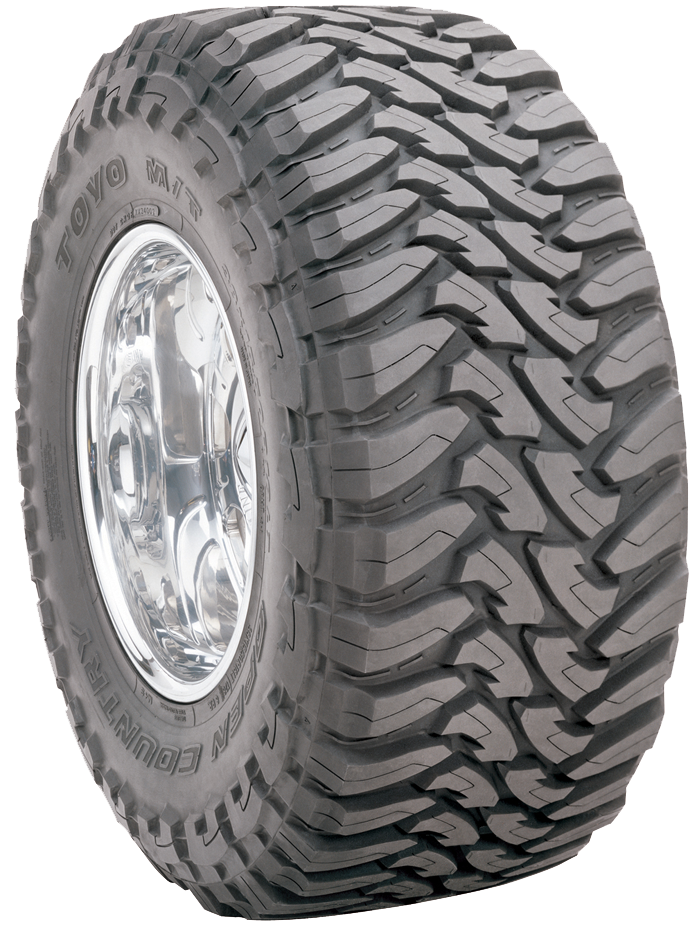 Source of the #RecoilTwo image and for more photos please follow Ballistic BJ Baldwin on Facebook.