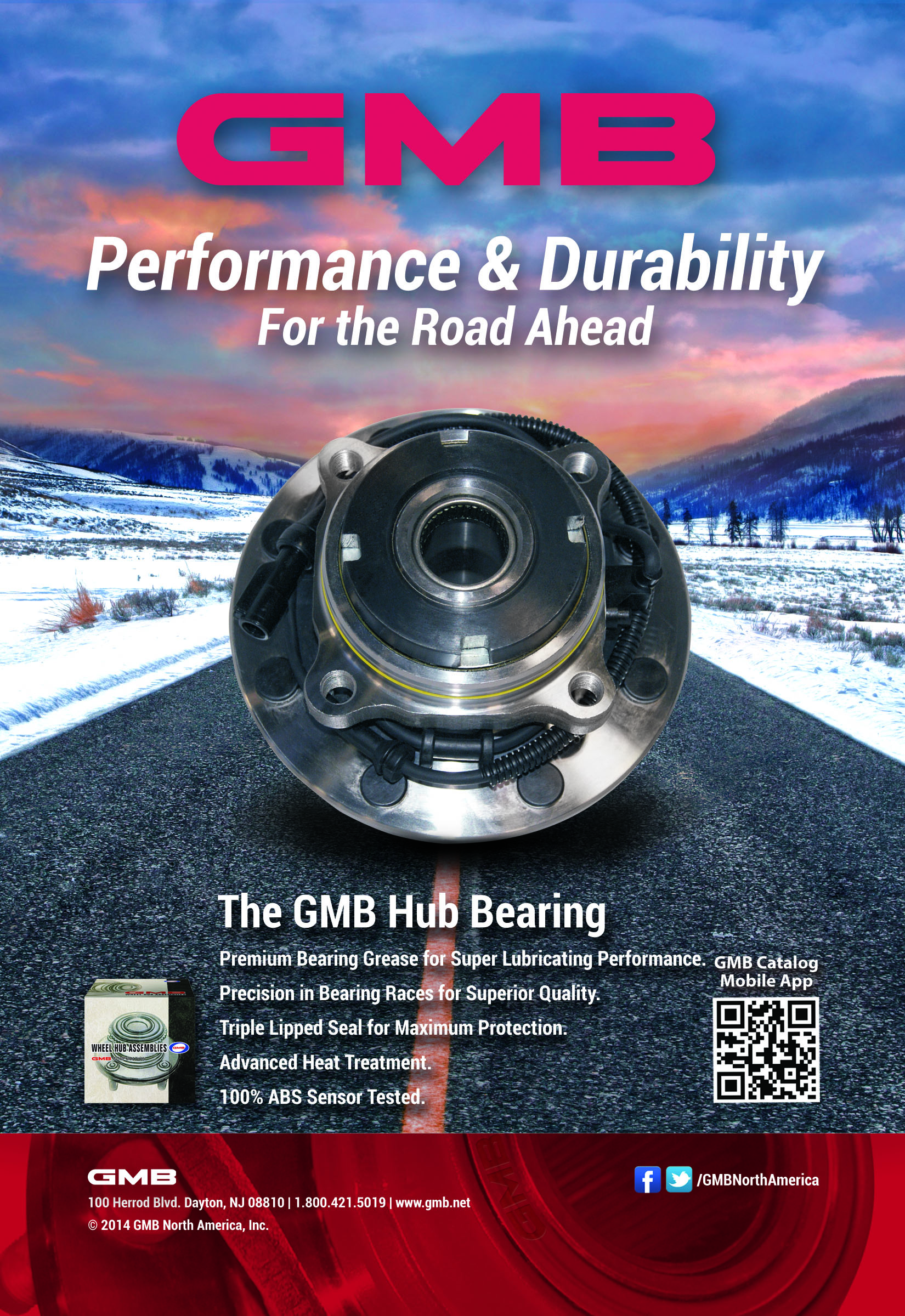 Insist on high quality GMB hub bearings for your vehicle, found in your auto parts of choice. Mascaró-Porter & Co., Inc. distributes the most complete and extensive GMB products inventory in Puerto Rico.
GMB describes their hub bearings as follows:
Over 75 years of manufacturing background
Form, Fit, Function, and Quality Standards Matches or Exceeds Your OE Expectations
IS and TS Certified
Extensive Domestic, Asian, and European Coverage
Advanced Manufacturing Process
Controlled Heat Treatment for Metal Consistency
High Precision Roll Forming
Non-Destructive Testing
Temperature Controlled Manufacturing
Sealed Assembly Process to Eliminate Contamination
Precisely Engineered Bearing Races for Maximum Load Capacity and Service Life
Click here to see the Spanish version of this GMB Hub Bearings poster.