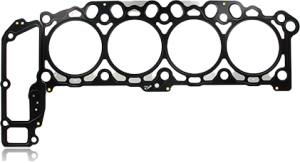 New online catalog for APEX Gaskets:
http://www.showmetheparts.com/apex/
The APEX Gaskets are of great quality and price, we have an extensive inventory.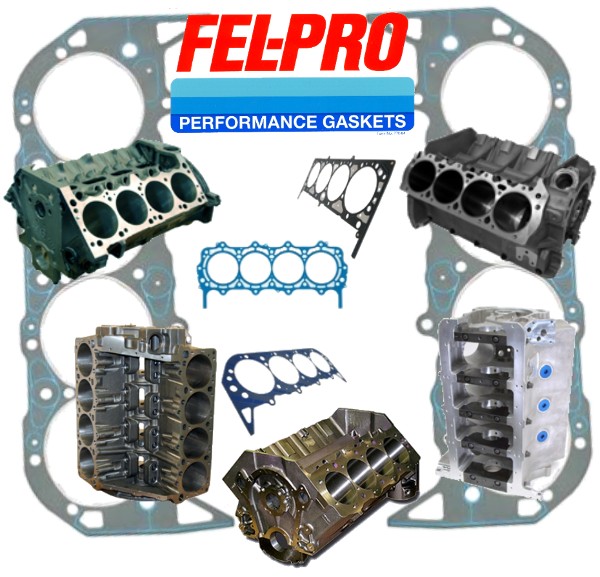 You can now download cylinder head torque tables from Fel-Pro by reading this document.
Also you can download the different installation guides (in Spanish) like pounds of pressure of the Hubs http://www.itacr.com/guia.html.
You need a pdf reader installed to read them.